JLNV'S 60TH ANNIVERSARY CELEBRATION: A JOURNEY TO THE DIAMOND JUBILEE
JLNV'S 60TH ANNIVERSARY CELEBRATION: A JOURNEY TO THE DIAMOND JUBILEE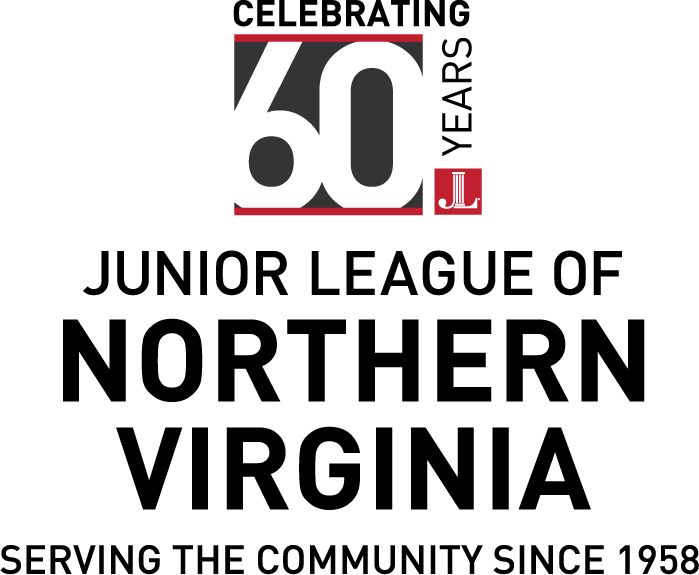 Join us as we celebrate 60 years of serving our community and developing the potential of women.
Since 1958, our members have raised more than $2 million dollars to implement nearly 30 community programs in Northern Virginia and provided hundreds of thousands of volunteer hours in support of the League, our programs and our partners. Over the years we've engaged in a variety of community initiatives, including combating homelessness, STEM education and most recently through healthy eating and active living initiatives, in partnership with schools, hospitals and health centers, family shelters, and other local non-profits, leaders and businesses. Just as important, our members live the Junior League mission of preparing women to be community leaders by serving, leading and forming other area non-profits.
We are planning a variety of events over the next year and a half, culminating in a big celebration in the spring of 2018. Join us as we celebrate 60 years of building better communities. If you'd like to share a memory or idea with the planning team, or want to help plan the celebration, contact the 60th Anniversary Committee Co-Chairs, Bea Duque Long and Erica McCants at 60thanniversary@jlnv.org.