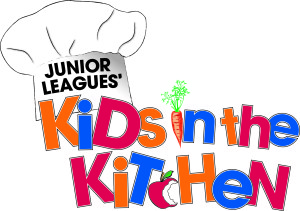 Kids in the Kitchen (KITK), a childhood obesity and nutrition initiative from the Association of Junior Leagues International, is designed to help our communities address the urgent issues surrounding childhood obesity and poor nutrition. Our goal is to promote child health and wellness by empowering children and youth to make healthy lifestyle choices, therefore preventing obesity and its associated health risks.
Community Outreach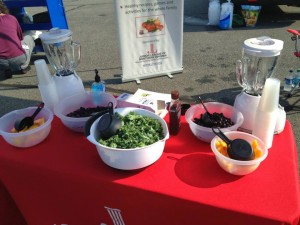 The JLNV's Kids in the Kitchen program participates in numerous programs and activities throughout the year to educate children and their parents on the importance of nutrition and regular physical activity for a healthy lifestyle.
Back to School Health Fairs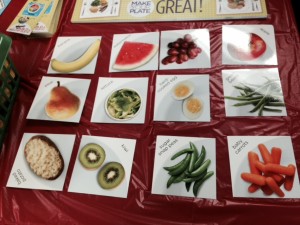 Kids in the Kitchen participates in the JLNV's annual Back to School Health Fairs for uninsured and underinsured children. As part of the health fair, Kids in the Kitchen provides interactive educational displays and information (in English and Spanish) as well as healthy eating snacks and activities.
Local Health Fairs

In partnership with local community organizations, governmental agencies and schools, KITK participates in and exhibits at various local health fairs.
Kids in the "Holiday" Kitchen at The Enchanted Forest

Children and parents delight in this festive activity.
Kids in the Kitchen Spring Health Fair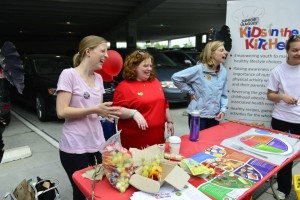 The Kids in the Kitchen Spring Health Fair is an event that encourages kids to live a healthy lifestyle by providing resources for child-centric exercise, nutrition education and recipes for healthy eating habits. This event is free to the public and features fitness demonstrations, interactive booths, games, and many other fun activities supported by our community partners.
Connect with Us
Help the JLNV increase the reach of Kids in the Kitchen to more underserved children throughout Northern Virginia. Contact us at kitk@jlnv.org for more information. Follow @JLNV and #JLNVKITK on Twitter and like us on Facebook.