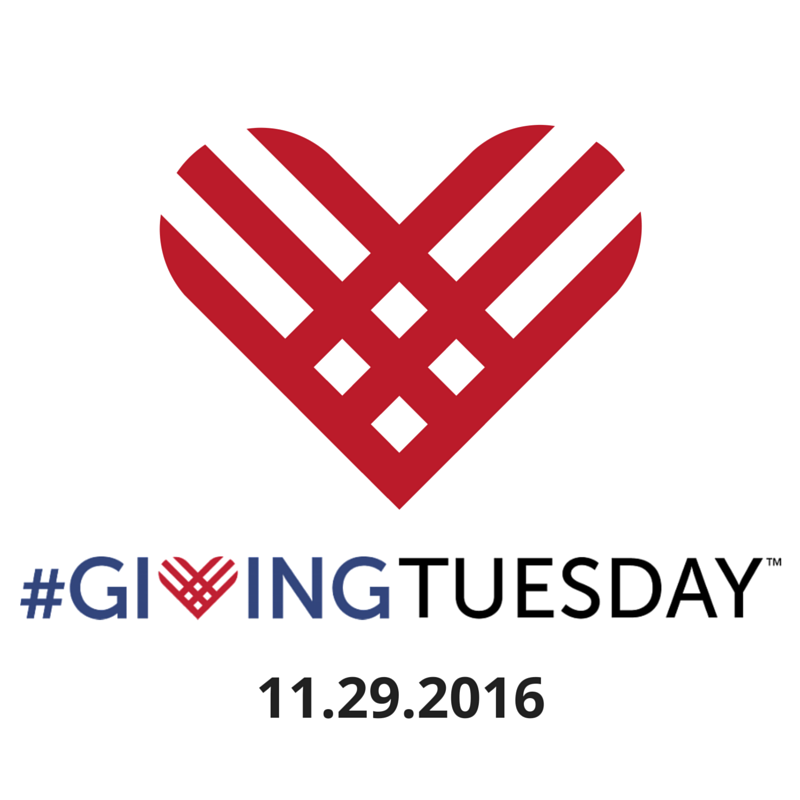 On November 29, the Junior League of Northern Virginia (JLNV)  participated in "Giving Tuesday," a movement that celebrates and supports giving and philanthropy with events throughout the year.
As an organization of women committed to promoting voluntarism, the JLNV develops the potential of women and improves the community through effective action and leadership of trained volunteers. Our community focus is childhood obesity and we work with our partners to improve the health of children in Northern Virginia.
This year, the JLNV is excited to include the Eat Lots of Colors: A Colorful Look at Healthy Nutrition for Children cookbook as part of our health initiative.
We hope to provide families who participate in our Kids in the Kitchen initiative with a child-friendly cookbook to encourage healthy food choices at an early age and prevent child obesity. Your donation will go a long way towards changing the life of a child and their family for years to come. Each child that can make a good food choice makes a choice that leads to a longer and healthier life as they grow into adulthood.
#GivingTuesdayJLNV inspires people to take collaborative action to improve their local communities, give back in better, smarter ways to the charities and causes they celebrate and help create a better world.

A donation of $10 will purchase one cookbook – Eat Lots of Colors: A Colorful Look at Healthy Nutrition for Children cookbook – that is part of our health initiative.

A donation of $25 will purchase two bagged meals for our friends at Lorton Community Action Center.

A donation of $50 will purchase a backpack full of school supplies for our JamPacks backpack initiative.

A donation of $125 will support one Market Explorer session. This program introduces kids to new foods and engages them in physical activities and hands-on cooking demonstrations.

A donation of $250 will provide one leadership development session for 10 women which elevates their impact on local and civic matters as well as making them more successful.
A donation of $500 will purchase 80 weekend meals for kids who otherwise may not have sufficient meals during their time away from school.
Thank You for making our 2016 #GivingTuesday event a success.