Recruitment Event at the Mosaic Farmers Market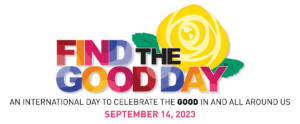 Junior League of Northern Virginia representatives will have a booth at the market. Learn more about becoming a member of the JLNV! We'll discuss new member requirements, what being a League member looks like, and next steps. Click here to see how to join.
Recruitment Event at Mosaic Farmers Market
Sept. 10, 11:30 a.m.-2:30 p.m.
2920 District Ave, Fairfax, Va.