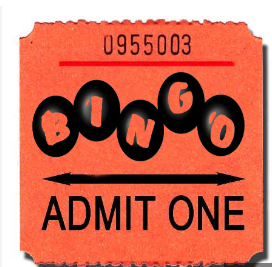 Grab a mimosa and get your bingo cards ready…each game of bingo will be a chance to win great purse prizes from Kate Spade, Michael Kors, Lululemon and more! Enjoy great prize drawings and light brunch fare as well. Tickets start at $60 and include 10 Bingo cards; options to purchase additional Bingo cards as a package or a la carte are available!
Feb. 11, 11 a.m.-2 p.m.
First Bingo game begins at 11:45 p.m.
Mount Vernon Inn
3200 Mount Vernon Memorial Hwy.
Mt Vernon, Va.