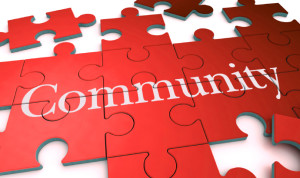 The Junior League of Northern Virginia (JLNV) is dedicated to promoting voluntarism, and strengthening and improving our community through effective action and leadership of trained volunteers. Our members are actively engaged in our focus area: preparing children for success by addressing childhood obesity through the promotion of nutrition and physical activity education, which is proven to enrich health, well-being, and academic outcomes. Through collaboration and engagement, we seek to reduce the number of children impacted by childhood obesity by empowering families to make healthier choices.
Our community-focused programs include Kids in the Kitchen Spring Health Fair, nutrition education programming at local health centers and family homeless shelters, Market Explorers at the Capital Area Food Bank community marketplace and local farmers markets, Swim Camp, JamPacks and local health fairs, among others.
Learn about how the JLNV builds better, healthier communities through our community programs, advocacy initiatives, community grants and Community Advisory Board.