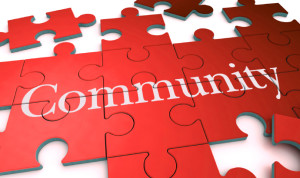 The Junior League of Northern Virginia (JLNV) is dedicated to promoting voluntarism, and strengthening and improving our community through the effective action and leadership of trained volunteers. Our members are actively engaged in our focus area: preparing children for success by addressing childhood obesity through nutrition and physical activity education, which supports a healthy lifestyle, improved academic outcomes and overall well-being. Through collaboration and engagement, we seek to reduce the number of children impacted by childhood obesity by empowering families to make healthier choices.
Our community programs are built around three areas including Food Access, Physical Activity, and Junior Leagues' Kids in the Kitchen. We work with our local partners to deliver nutrition and physical activity programs including Nutrition Nights, Run Club, and Swim Camp.
If you're interested in exploring partnership opportunities with the JLNV, please contact our Community Council Director at community@jlnv.org.