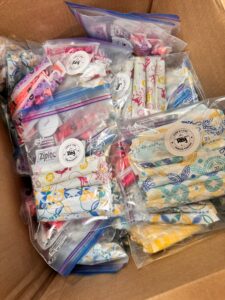 Lack of period products is a hidden consequence of poverty. Statistics show that 20% of women in the DMV live in poverty – and lack of access to period products is often a hidden consequence. Join the Junior League of Northern Virginia to support the effort to provide period pantries in Northern Virginia.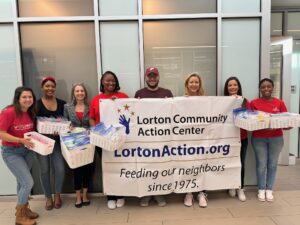 On Oct. 13 the JLNV kicked off its partnership with Lorton Community Action Center to provide period products to those who need them. The JLNV has committed to providing at least 8,000 period products to the LCAC's clients over the next year.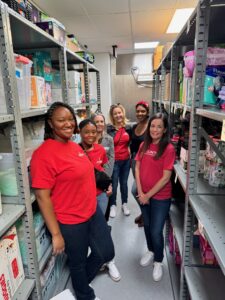 Plans are underway to open our first free standing period pantry in May 2024.
You can join us in this work by contributing to our Campaign to End Period Poverty.