Monte Carlo Designer Purse Drawing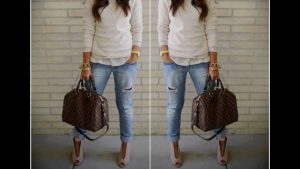 Join us for our second Monte Carlo event: a Designer Purse drawing for a beautiful designer purse: Louis Vuitton Speedy Bandouliere 30 Bag in Damier Ebene. All proceeds support the League's ongoing work throughout the community.
Each entry will give you a chance to win the Louis Vuitton Speedy 30 Bandouliere bag. Donation prices begin at $25/10 entries. You may donate as many entries as you like in $25, $50, or $100 increments.
Click here to participate in the purse drawing.