Become a Corporate Sponsor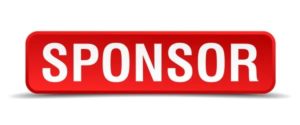 How Can You Partner With the Junior League of Northern Virginia?
Is your business interested in supporting the Junior League of Northern Virginia's (JLNV) mission to promote voluntarism, develop the potential of women and improve the community through effective action and trained volunteers. As a 501(c)3, we rely on your support to continue our work in the Northern Virginia community.
By becoming a Corporate Sponsor or In-Kind Donor, companies receive a number of benefits. These include:
Building and strengthening your company's visibility among our 375 members
Brand affiliation with a highly-regarded international philanthropic organization
Reaching a diverse group of professional women, influential homeowners and financial decision-makers
Recognition among community partners, media, and the public as a company giving back to the community through support to the JLNV
In our 65th year, we are passionate about our mission and look forward to building partnerships with local businesses and national corporate brands. On behalf of the JLNV, its members and staff, and the children of our local communities, we invite you to consider a partnership with the Junior League of Northern Virginia.
Your sponsorship enables the Junior League of Northern Virginia to provide quality leadership opportunities and training to the women in this community, supports fundraising events that multiply sponsor dollars, and funds community programs.
Through our work together, we can make Northern Virginia a better place today and build a sustainable organization of committed change-makers who will continue working to improve our community's future. If you'd like to discuss sponsorship opportunities, please contact the Fund Development Council Director to discuss your potential involvement.
Corporate Sponsorship Partners
We would like to thank our current corporate and event sponsors for their support.
Corporate Donor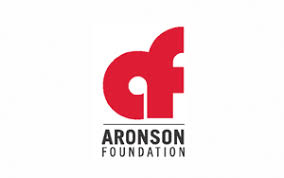 Event Sponsors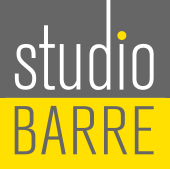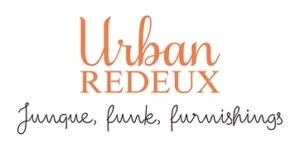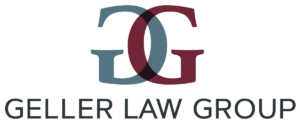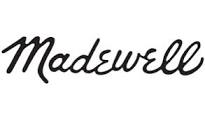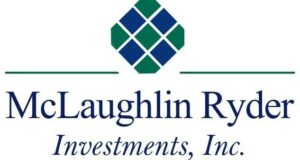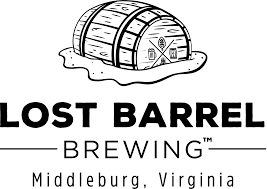 Event Donors