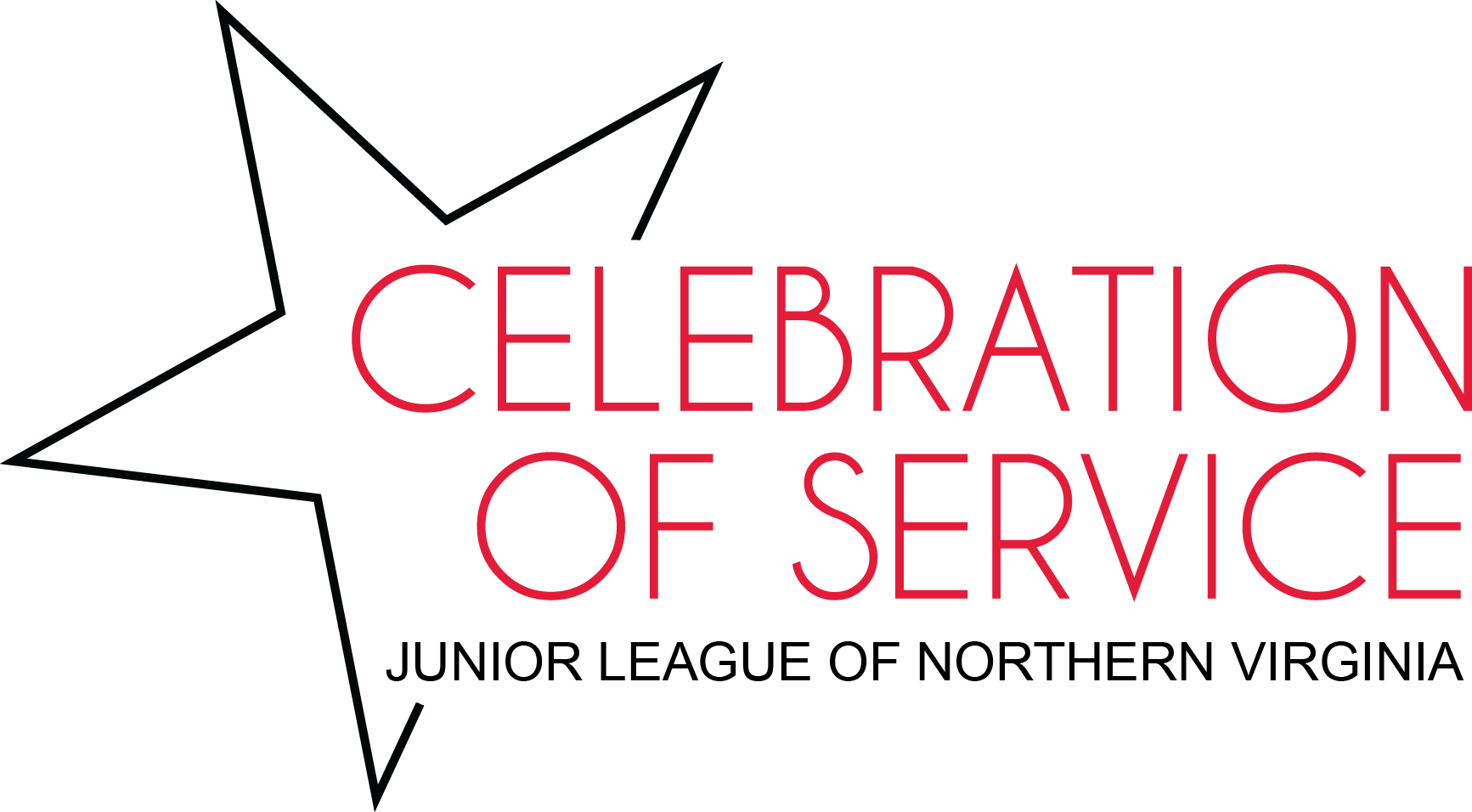 Join us for our 60th Anniversary Celebration of Service as we celebrate our legacy of service, leadership and community impact and recognize Deborah Brittain as our Woman of Vision.
Thursday, May 3, 2018 (evening)
Westwood Country Club
Women of Vision Through the Years
Every year we recognize a woman of vision at our annual Celebration of Service. These women's leadership journeys inspire our members and represent the values of the Junior League.
2017 Woman of Vision honoree, Sheriff Stacey Ann Kincaid. 
Sheriff Stacey Ann Kincaid is the first woman to lead the Fairfax County Sheriff's Office in its 273-year history. She won a special election in 2013 to fill the balance of a term through 2015. On November 3, 2015, she was re-elected to a full four-year term. The Sheriff serves Fairfax County, the City of Fairfax and the Towns of Herndon and Vienna.

2016: Linda Mathes, American Red Cross
2015: Eleanor Smeal, Feminist Majority Foundation
2014: Senator Mary Margaret Whipple
2013: Lidia Soto-Harmon
2012: Maureen McDonnell
2011: Dominique Dawes
2010: Barbara Harris, NBCNews4
2009: Jennifer McNulty, DC Dress for Success
2008: Caroline Giles, Gretchen Redmond, Marilou Serafin MacDonnell, Deborah Brittain, and Heidi Kallett
2007: Angela Halamandaris, The Heart of America Foundation
2006: Molly Barker, Girls on the Run
2005: Alma Powell, America's Promise