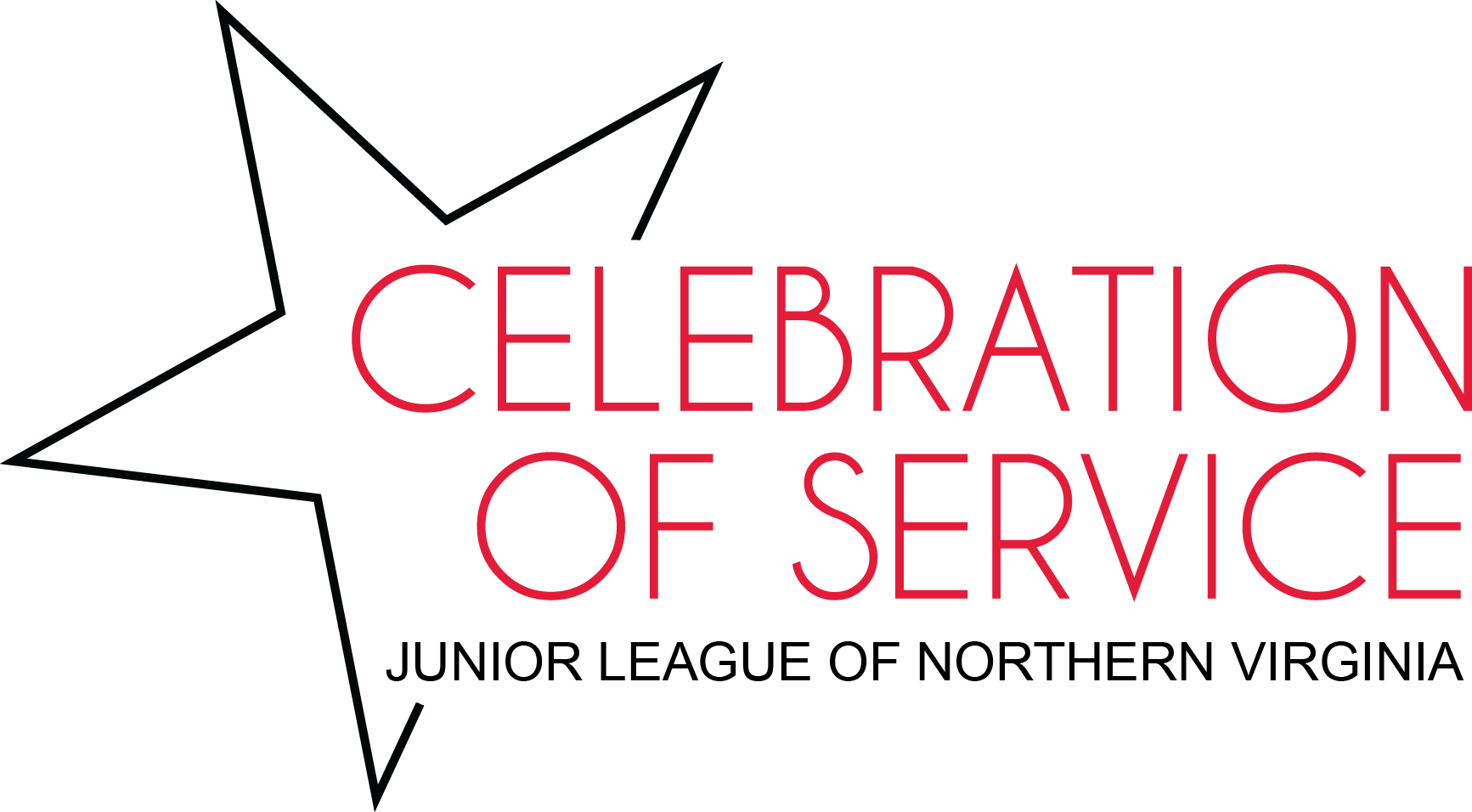 Thank you to everyone who joined the Junior League of Northern Virginia for our 2021 Celebration of Service as we celebrated our legacy of service, leadership and community impact.
Women of Vision Through the Years
Every year we recognize a woman of vision at our annual Celebration of Service. These women's leadership journeys inspire our members and represent the values of the Junior League.
2021 Woman of Vision honoree – Linda Patterson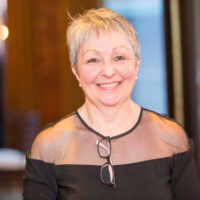 Linda Patterson is the executive director of the Lorton
Community Action Center.
2020 Woman of Vision honoree – Alyia Gaskins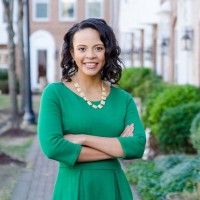 Alyia Gaskins is the senior program manager at Melville Charitable Trust.
Past Honorees
2019: Pamela Hess, executive director, Arcadia Center for Sustainable Growth and Agriculture
2018: Deborah Brittain, former president, The Association of Junior Leagues International and the Junior League of Northern Virginia
2017: Sheriff Stacey Ann Kincaid, Fairfax County Sheriff's Office
2016: Linda Mathes, American Red Cross
2015: Eleanor Smeal, Feminist Majority Foundation
2014: Senator Mary Margaret Whipple, former member Virginia Senate
2013: Lidia Soto-Harmon, Girl Scouts of Nation's Capital
2012: Maureen McDonnell, former First Lady of Virginia
2011: Dominique Dawes, Olympic Gymnast
2010: Barbara Harris, NBCNews4
2009: Jennifer McNulty, DC Dress for Success
2008: Caroline Giles, Gretchen Redmond, Marilou Serafin MacDonnell, Deborah Brittain, and Heidi Kallett
2007: Angela Halamandaris, The Heart of America Foundation
2006: Molly Barker, Girls on the Run
2005: Alma Powell, America's Promise