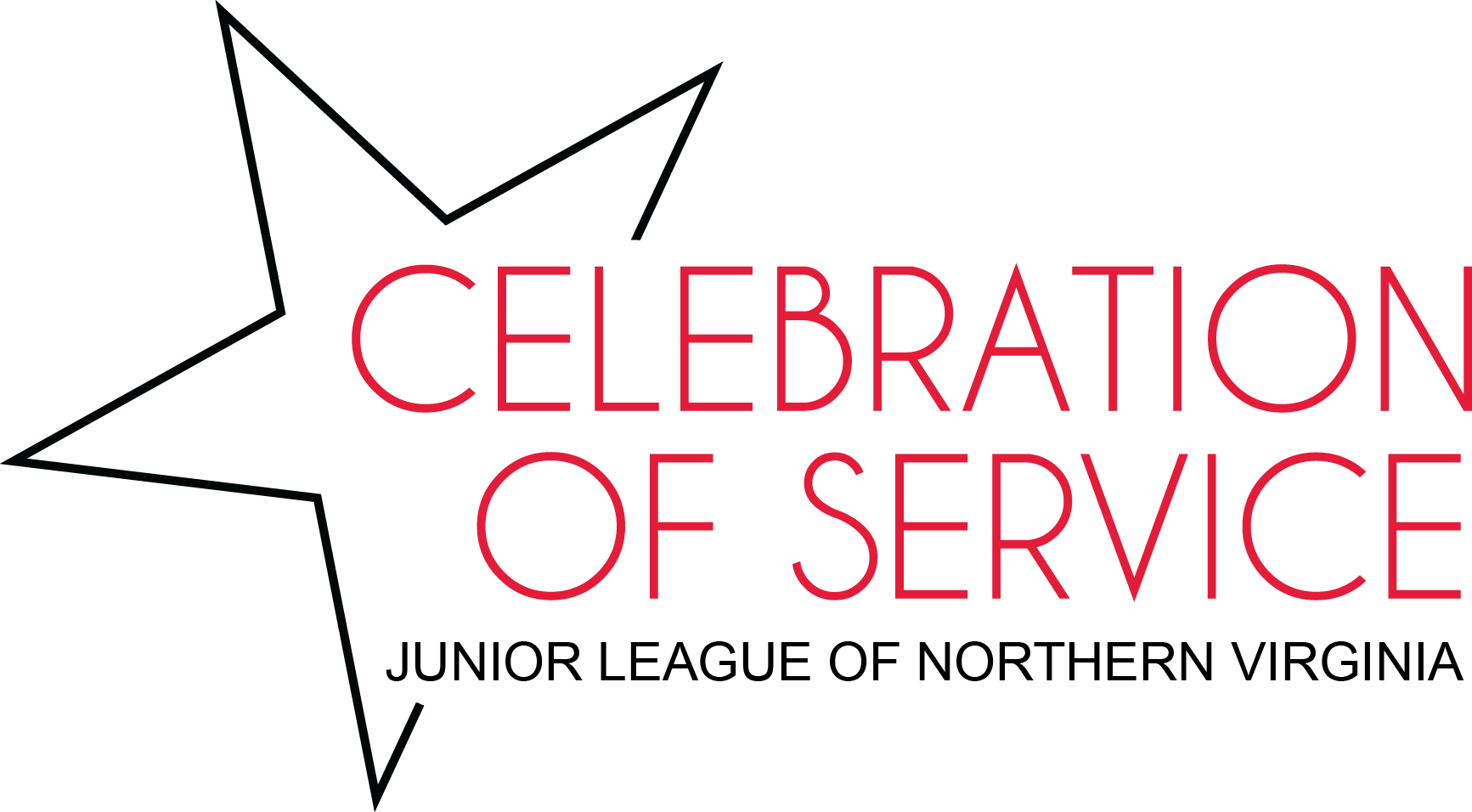 Join us for our 13th annual Celebration of Service as we honor women who are building better communities.
Sunday, April 30 2017
1:30 a.m. – 3:30 p.m.
Frying Pan Farm Park Visitor Center
2739 West Ox Rd, Herndon, Va.
Keynote by our 2017 Woman of Vision honoree, Sheriff Stacey Ann Kincaid. 
Sheriff Stacey Ann Kincaid is the first woman to lead the Fairfax County Sheriff's Office in its 273-year history. She won a special election in 2013 to fill the balance of a term through 2015. On November 3, 2015, she was re-elected to a full four-year term. The Sheriff serves Fairfax County, the City of Fairfax and the Towns of Herndon and Vienna.

Celebration of Service Awards
Help us recognize our members and young women doing great things in our community by nominating deserving women for one of our Celebration of Service awards.
Julia Doig Wilcox Award for Excellence in Volunteerism in the Community (recognizes a young woman under age 18 and a woman age 18 or older)
Mary Harriman Award for Leadership (recognizes a Sustainer)
Sally Harwood Hardy Award for Excellence in Volunteerism (recognizes an Active member with 4+ years in the League, who has served on at least two councils)
Beacon Award for New Member Achievement (recognizes a Summer or Winter New Member)
Victoria Z. Greve Award for Distinguished Service (recognizes an Active member who is an "unsung hero")
Tickets
Early Bird Rates: Individual Tickets $35; Table: $210
April 1 to April 23rd: Individual Tickets: $40; Table $210
Buy your tickets here
Sponsorship Opportunities and Program Ads Available
Celebration of Service sponsorship levels range from $250 to $1,000 and include several benefits that will ensure visibility for your organization with our members and their guests. Half page ads in the Celebration of Service program may be purchased for $150. Click here to see the sponsorship and program ad rates.
Your support of Celebration of Service will help us foster the development of women who build better communities through hands-on leadership training opportunities and empower children and families to make healthy eating and active living a priority.
Silent Auction and Raffle
During our Celebration of Service, attendees will also have the opportunity to participate in the silent auction and raffle, which feature the following and other other fabulous items.
Love to serve the community? Enjoy a conversation over lunch with your favorite JLNV Sustainer and former Virginia Senator.
Let former Virginia Senator Mary Margaret Whipple inspire you over a delicious meal. Prior to being elected to the Virginia Senate, she served on the Arlington School Board and the Arlington County Board. Mrs. Whipple continues to serve her community as a member of the Board of Trustees of the Arlington Community Foundation. In 2014, the JLNV recognized Senator Whipple with our Woman of Vision award. You don't want to miss this opportunity to connect with a true power player!