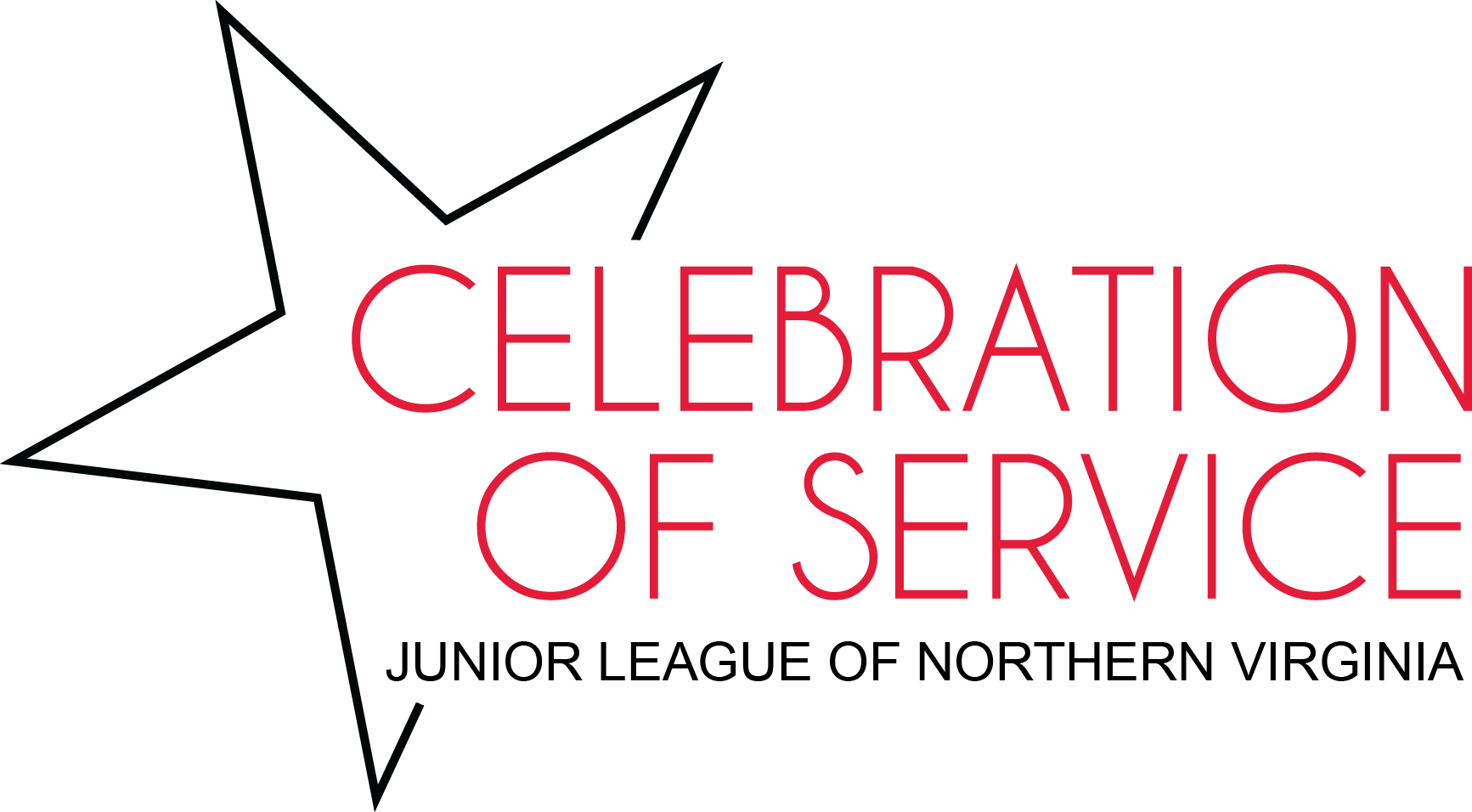 Join the Junior League of Northern Virginia for our Celebration of Service as we celebrate our legacy of service, leadership and community impact and recognize Pamela Hess as our Woman of Vision.
Sunday, April 28, 2019
11:00 a.m.
International Country Club
13200 Lee Jackson Memorial Hwy.
Fairfax, Virginia 22033
Celebration of Service is one of the Junior League of Northern Virginia's premiere events. The event will begin at 11:00 a.m. Tickets are $50 per person. Click here to purchase tickets. 
Women of Vision Through the Years
Every year we recognize a woman of vision at our annual Celebration of Service. These women's leadership journeys inspire our members and represent the values of the Junior League.
2019 Woman of Vision honoree – Pamela Hess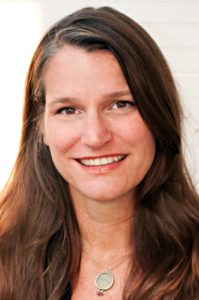 Pam Hess has been the Executive Director of the Arcadia Center for Sustainable Growth and Agriculture since March 2013. She came to Arcadia from journalism.
A career national security journalist, Pam covered the wars in Iraq and Afghanistan as well as the Pentagon and CIA with the Associated Press and United Press International. After a brief foray into national politics as a communications director on Capitol Hill, Pam returned to her first love – food and sustainable farms.
In 2011, she took the helm of a local food and wine magazine that celebrated sustainable food and farming in the Capitol Foodshed and, in the course of it, met and fell in love with Arcadia. She brings to Arcadia a deep commitment to its mission, a large and expanding network of farmers and food advocates, and a great reputation within the sustainable food community.
Past Honorees
2018: Deborah Brittain, former president, The Association of Junior Leagues International and the Junior League of Northern Virginia
2017: Sheriff Stacey Ann Kincaid, Fairfax County Sheriff's Office
2016: Linda Mathes, American Red Cross
2015: Eleanor Smeal, Feminist Majority Foundation
2014: Senator Mary Margaret Whipple, former member Virginia Senate
2013: Lidia Soto-Harmon, Girl Scouts of Nation's Capital
2012: Maureen McDonnell, former First Lady of Virginia
2011: Dominique Dawes, Olympic Gymnast
2010: Barbara Harris, NBCNews4
2009: Jennifer McNulty, DC Dress for Success
2008: Caroline Giles, Gretchen Redmond, Marilou Serafin MacDonnell, Deborah Brittain, and Heidi Kallett
2007: Angela Halamandaris, The Heart of America Foundation
2006: Molly Barker, Girls on the Run
2005: Alma Powell, America's Promise