Recruitment Event at Panera in Mosaic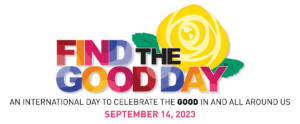 In connection with our Dine and Donate Event at Panera Mosaic District, representatives will be on hand to talk about becoming a member of the Junior League of Northern Virginia! We'll discuss new member requirements, what being a League member looks like, and next steps.
Representatives will be on hand during this time to answer your questions.
Recruitment Event at Panera
Sept. 14, 4-8 p.m.
Panera, 8191 Strawberry Lane, Fairfax, Va.